Gianfranco* e Stefania* are the founders of this project which was elaborated with the help from a group of friends who worked in the actual building and in leisure activities. The most important "pair of hands" belong to Flavio, who in turn was joined by many of the "friends of Borgocapo".
..
.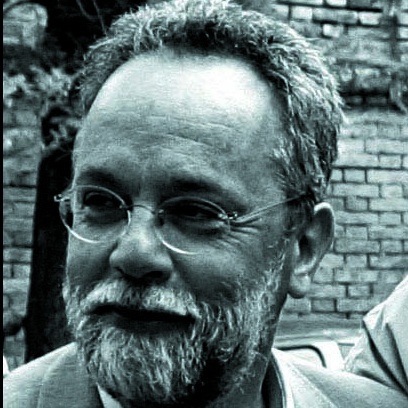 Gianfranco Conti
Architect, since the 1980's he has been interested in raw earth building and is the head and heart of Borgocapo.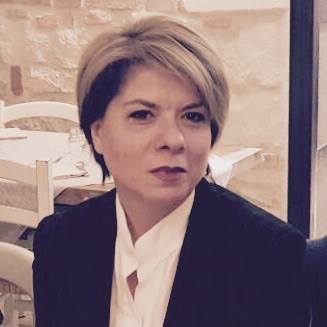 Stefania Giardinelli
Architect, she was involved by Gianfranco in his interest in raw earth and has become the practical "soul" of the project.

Flavio Giardinelli
Worker par excellence, curator of the vegetable patch of the house, his hands are the hands that teach.
.
Breakfast at Borgocapo
Our breakfast consists of products from local farms such as: grape juice, bread, orzo (kind of coffee), olive oil, cheese and honey.
This is where we usually get our ingredients: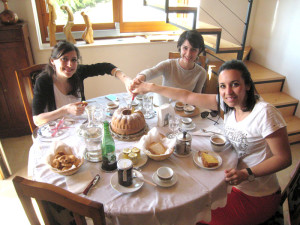 IL MAGGESE di Francesco Zappacosta
agricoltura biodinamica – prodotti con marchio Demeter
Colle Marcone 6 – Bucchianico (CH)
Tel.0871.370570 – 335.7596015
Soc. Agrifin s.r.l. "LE RIPE"
agricoltura biologica
Contrada Colle dei Gesuiti 44 – Bucchianico (CH)
Tel.338.7215167
www.leripe.com
Casino di Caprafico di Giacomo Santoleri
agricoltura biologica
Piane di Caprafico – Guardiagrele (CH)
Tel. e fax 0871.897492